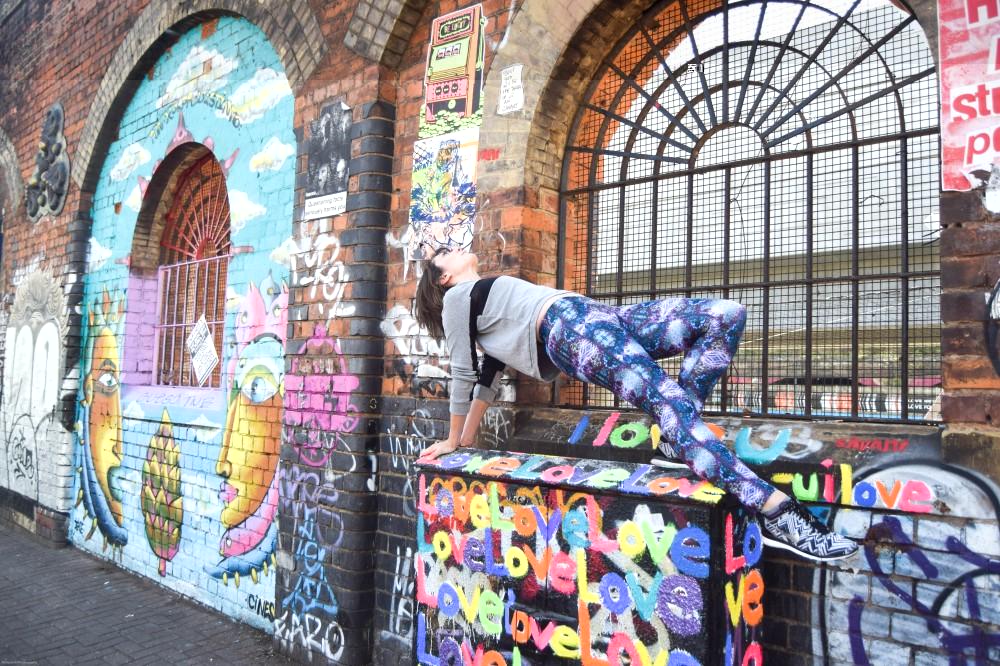 I have danced for more than 25 years, and was a professional dancer in both the UK and in Paris. I took a step back from dancing and retrained as an actress due to frequent injury, I missed dancing and moving my body so much, but knew it wouldn't withstand a long running show so put performing to the back of my mind.


I become interested in fitness and started my blog. I was then introduced to barrecore and loved it so much I applied to become an instructor. My career moved over to the fitness industry and I've never been happier!


Apart from being able to move my body every day and feel graceful again I love seeing the changes my clients make. Be it through group classes or 1-to-1 sessions, I've seen clients change their bodies, minds and grow in confidence, and that's so rewarding. Also, I get to stay fit and healthy as part of my job!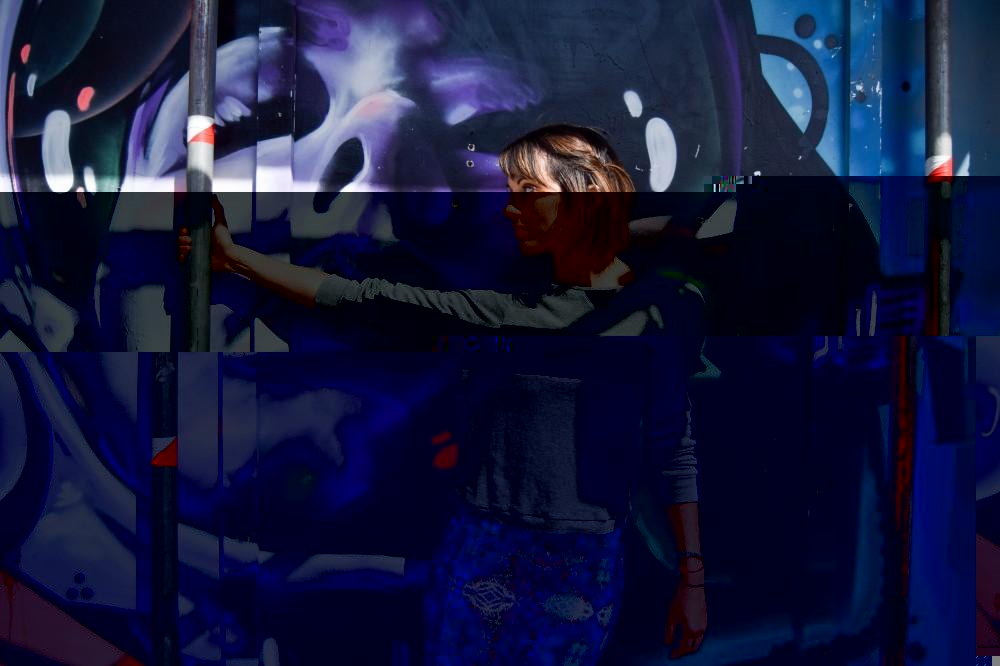 As a young dancer was Darcey Bussell was my idol. She started dancing older than most but still went on to become one of Britain's most revered ballerinas. I got to meet her last year and was so awestruck I couldn't stop smiling! I also admire the grace and elegance of Audrey Hepburn throughout her life.


I have a few friends who perform in some of London's cabaret and burlesque venues, I love dressing up and going to watch a show on a Saturday night. If I'm staying local I'll head to Upper Street, Angel for dinner. Equally I'm happy curled up with the cat at home.


I'm not particularly impulsive, but I have been known to decide to get a tattoo while on holiday in NYC, and go on a last minute, solo holiday.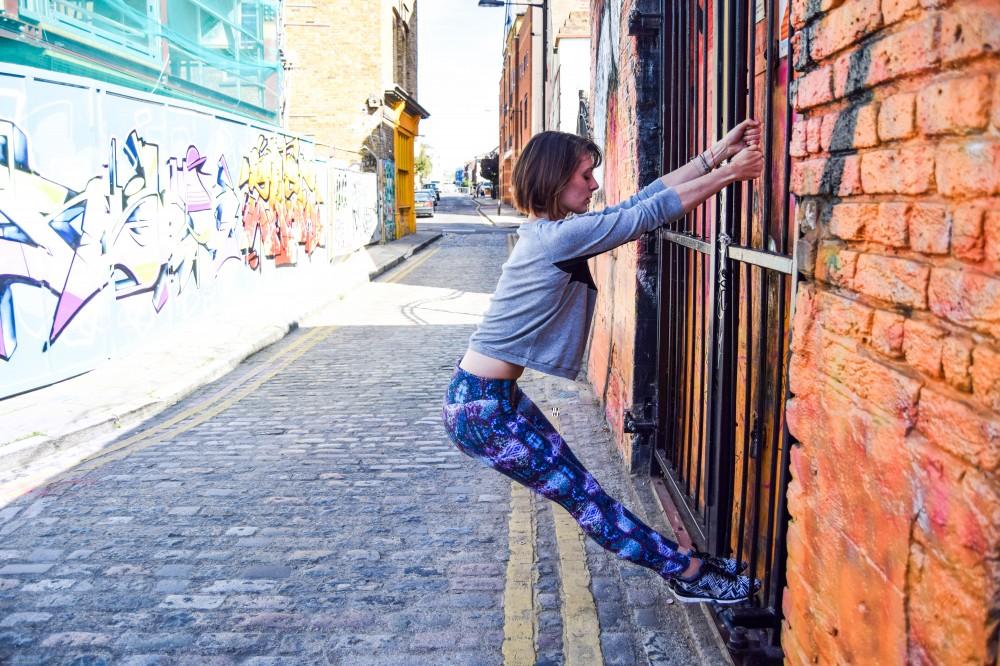 If I'm not teaching, I like to head to a yoga class. It's my favorite way to chill out and get my own workout in. I also love drinks and dinner with my girlfriends, and a bit of shopping too!


I LOVE my Frances Leggings for teaching a class.


Although I don't really dance anymore, I love that I still look like a dancer. My posture and my demeanor have kept up with the years of training and I like that it gets commented on. Always makes me stand up even taller!

I wouldn't say no to a date with Benedict Cumberbatch or Jude Law!

I'm awful at running. I don't like it. It hurts my joints. I am not really even allowed to do it. Not for me.


I could endless amounts of chocolate, I have such a sweet tooth. The one thing I can never say no to is frozen yogurt. Also, I eat a LOT of sweet potato.


I hope the future sees more people getting involved in fitness, less obesity and healthier families! For me personally, I'd love to have my own dance and fitness studio, with nutrition on the side, and personal training. Those are my big plans!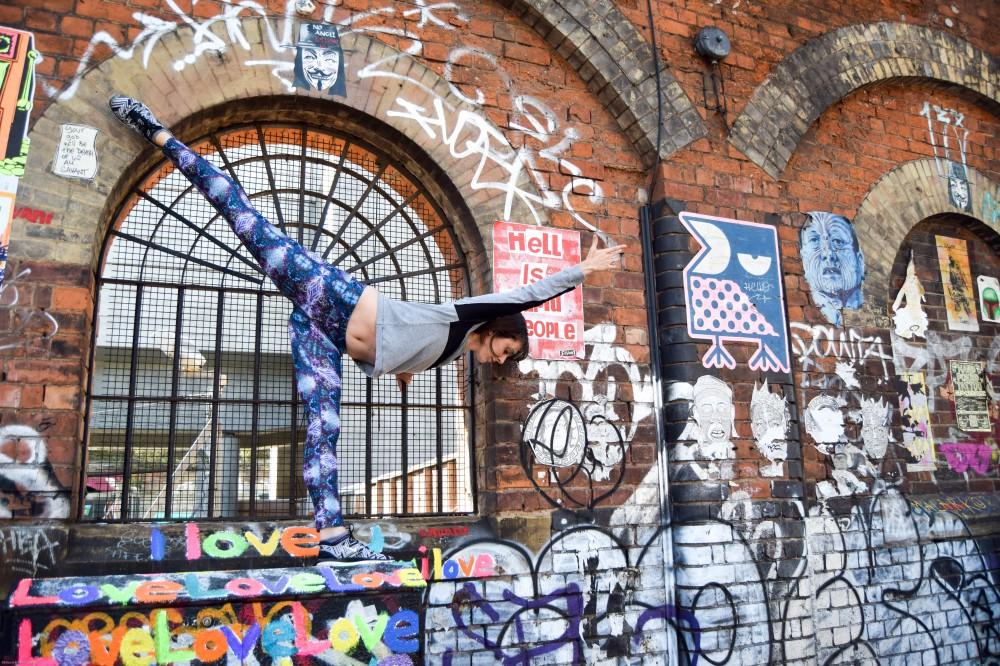 @danceflowlift instagram & twitter