Lexie x City Is My Playground
---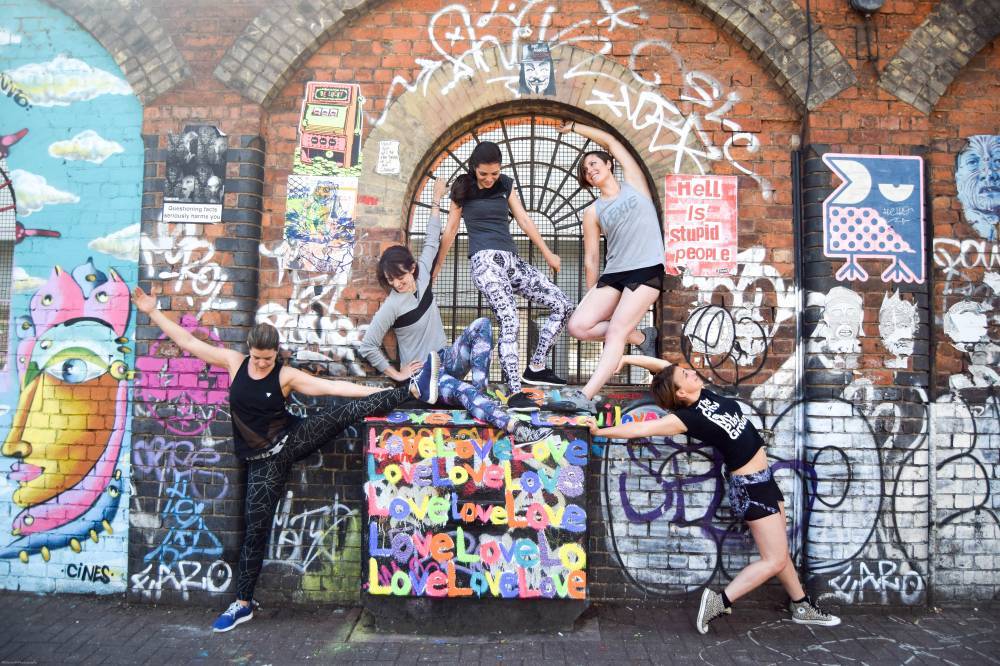 Nicola Cher Geismar (NCG) is a leading movement artist/movement educator and street athlete.
Due to a knee injury back in 2011, no longer able to dance, Nicola created a new way to express herself that would be non-impacting: the'City is my Playground' concept was born.
Flipping the way you view and experience your city through her 'Flex in the City' workshop series, NCG gives you a taste of this unique body art concept, by leading an exciting movement adventure in and around the city.
Physical graffiti connecting distinct physicality whilst taking inspiration from the vibrant streetscapes and street structures that surround us. Nicola has pioneered an innovative way to use your body to self express whilst getting active and fit in your city.
City is my Playground is a lifestyle, aiming to champion a healthier and fitter way of being, via a unique mode of self-expression.
 Let's play. Let's flex. Let's connect to our cities as never has been seen before.
Workshop Photography by Millie Mensah
City Is My Playground
Twitter @ngeismar
IG @cityismyplayground