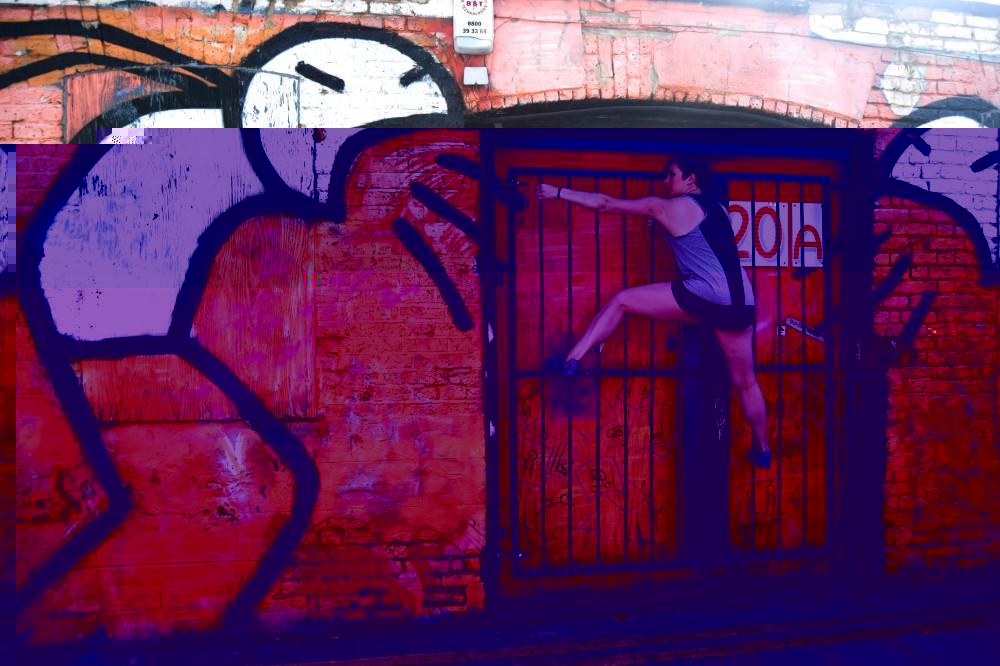 Financial services are my day job, I've been working in the industry since I was 16 and worked my way up to a Business Analysis role around 6 years ago.
A part time fitness blogger, I also have sports massage and fitness instructor qualifications, I always like to learn, and so often take part time courses to extend my knowledge and help me progress.

I love meeting people. Through blogging I've met so many inspiring and influential people, it's grown my circle of friends and makes me so enthusiastic about trying to help others be fit and healthy.


Fitness is a very warm and welcoming industry, and one where everyone can learn from each other. 


I draw inspiration from everyone - I think there's something to learn from every person you meet. Obviously those closest to me have been big influences in who I am - my parents always worked hard, which has given me a drive to do the same.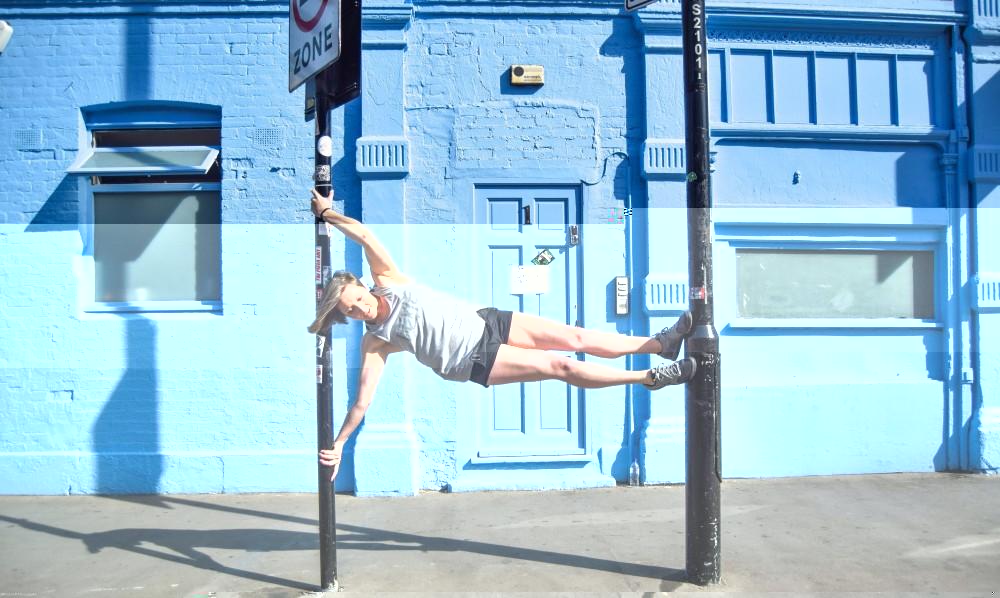 If I could wake up anywhere tomorrow it would have to be Jersey. This may seem like a strange location but it's my favourite place in the world. My mum was born there so from a young age I visited quite often. 


The whole island is only 9 miles by 5, and home to glorious beaches as well as plenty of green space. St Aubin's Bay, which spans most of the southern edge of the island, has a fitness trail that runs along its length, with a series of work stations - I'd be on that most days if I lived there!


My mum always cooked meals from scratch, with a variety of different cultural influences, and so do I.


I always try to help people, so if anyone has a question I'll always make time to answer it - even if I don't know the answer, I'll research it.


My first marathon day was so surreal and such a blur. I don't think I've ever experienced so many emotions and ups and downs in a single day. The pre-race nerves, the initial high of being on target, the buzz from the crowds. But then the lows of falling off track, feeling sick, being over-taken by a chicken... The day culminated in finishing 7 minutes over my target - the mix of pride and disappointment all at the same time has been with me ever since and is the strangest feeling.


I'd like to go on a date with Graham Norton... maybe not your most obvious choice but he's brilliant! I love watching his show and think he'd be great at holding a conversation. I'd also get all the gossip on the celebs he's met!

My go to piece has to be the Gloria Hoody. I throw this on all the time! It's super comfy with the deepest pockets and is effortlessly stylish. I love the shape and cut and the reflective strips make it really stand out.

I've done quite a few novelty races, including running around the streets of London dressed as a nun, and also as Santa... both of which were pretty embarrassing!

I love a good movie, Quentin Tarantino films are always great - Kill Bill is among my favourites. The Shawshank Redemption, I loved Kingsman - seeing Colin Firth in a completely different light and I could also watch Dredd over and over again. Basically anything action suits me.


Saturday night is a relaxed evening in with my fiance, a home-cooked meal, a glass of wine and a movie.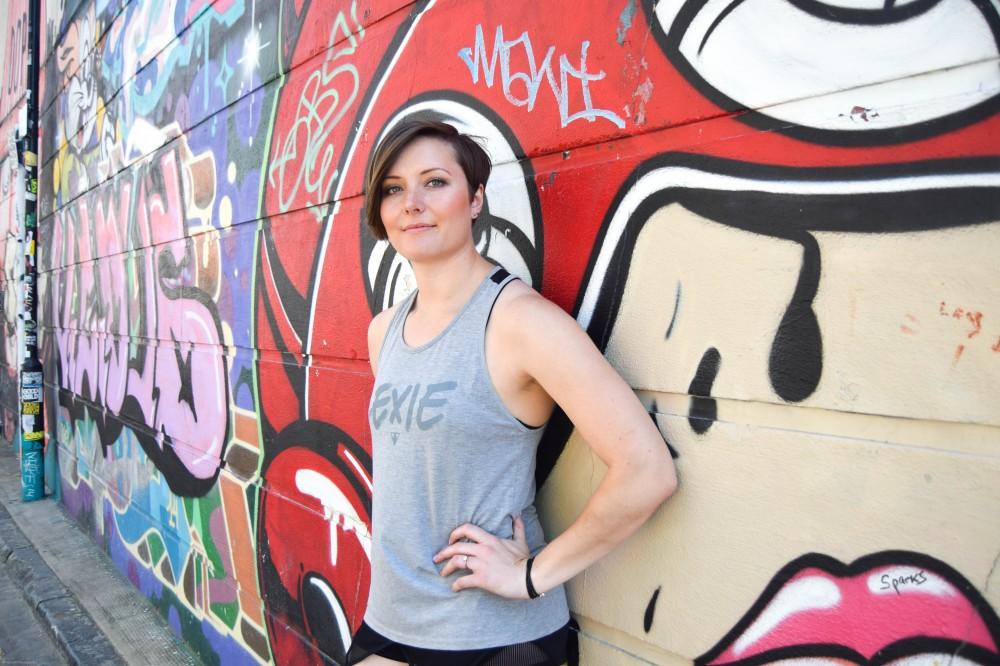 I like my back - it's pretty pumped from CrossFit, but makes me feel strong and sexy. Racer back tops and low back dresses are going to feature more and more in my wardrobe from now on.
I'm a serial hobby-maker... I have so many things I enjoy doing that I barely have time for any of them! Photography, videography, dressmaking, drawing, movies, reading, studying, baking.... I always like to be doing something - the only time I'm not is when I'm sleeping.
I am terrible at anything that requires hand-eye coordination, put a racket in my hand and I'm even worse! I played netball at school, but mainly because I was tall. I'm pretty sure I'd be the last to be picked for any kind of ball sports now.
Give me a bowl of rice or some potatoes and I'll dive right in there. I'm also a sucker for a warm crusty loaf with butter.